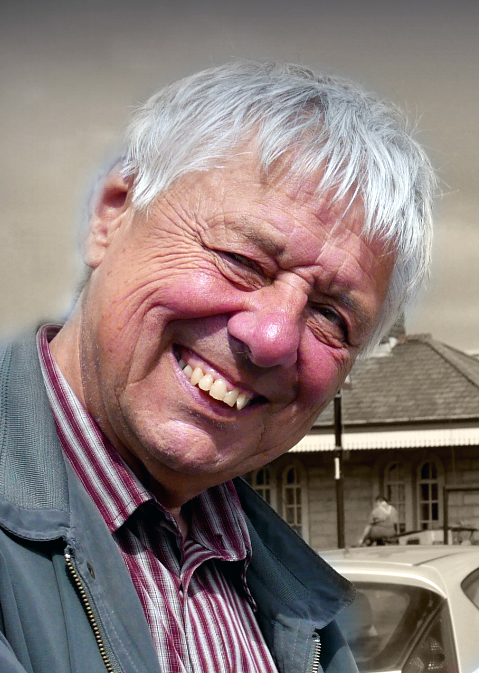 This is a personal web-site developed, designed and maintained
by Edward Roy Chetham.
It is a Gateway to information on several subjects relating to my interests.
If your interest is Huncoat History or ancestoral research
please note my comments on the first Huncoat History page.
If your interest is weather data then please note my comments
in the "Older Data" box on the Huncoat Weather Records page.
If you still need to contact me please start by using my business E-mail address
which is in code to prevent spam bots; simply miss out the all x's
edwardxroyxchethamx@gmailx.comx